About SuperMarioLogan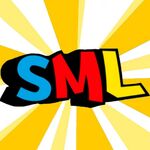 SuperMarioLogan is the YouTube channel where Logan Thirtyacre, founder of the channel, makes entertainment videos with his friends. These videos previously used plushies of various Nintendo characters from the Super Mario franchise, having adventures in the civilized world - though due to a cease-and-desist letter that was allegedly from Nintendo, the show currently consists only of Human Puppets.
For more information about the channel and its history, see this page.
In loving memory of Precious, 2003-2021
Logan's cat Precious, (who has appeared in multiple vlogs and some episodes,) passed away on April 13th, 2021. She was 17 and a half years old.

Let us always remember her legacy, and may she rest in peace.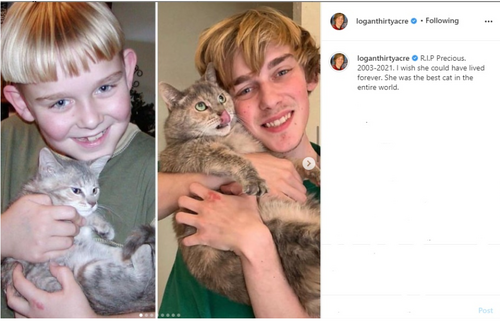 Recent Episode polls
How did you like the recent videos? Vote here!

User of the Month
Pages of interest
If you have further questions or confusions, feel free to contact any admin or mod for assistance.
Want to join the wiki?

Want to join the wiki? All you have to do is create an account. It's that simple!

Note: Due to our compliance with COPPA, all users must be at least 13 years of age to have an account.